At a Glance
2017 –  I'm Single mother of three adventurous boys who are my world. They make me appreciate both the wild and fun side of life and also the sweet quiet moments that seem to come too few and far between these days.
I have a heart for people, especially single moms 😉  Enriching the lives of women by providing a beauty service to help them feel more beautiful and help make their lives a little less hectic is my passion.  I also enjoy educating women so they can be empowered to make a difference in the lives of others and themselves.  
With over 12 years of experience in the beauty industry,  licenses, and several continuing education certificates, I am always striving to learn more everyday and bring my current and new clients the best quality and experience in the Denver / Boulder area.
I love seeing women walk away with a new confidence in themselves after their outer beauty is enhanced.  To see these women realize their beauty that already lives inside of them come to life after they see themselves is truly why I am in the beauty industry.  Lashes, Brows, and Microblading are all ways that we can help enhance a woman's beauty that is already there.
I pride my self in the details. I listen to my client's hopes, desires, and concerns with an unbiased ear while offering my expertise and experience to give them the best results for their face shape, bone structure, and eyes. We work together to pick out the shade and shape of the brows, and in the case of lashes, the length and curl.  It's a joint effort.  Just keep in mind, brows aren't twins, they are sisters 😉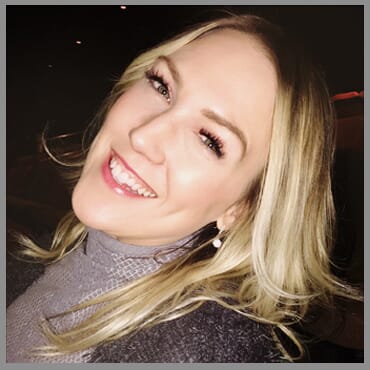 Call or text me today to book your appointment!
303.503.2130
I am so happy to have full eyebrows, thanks to Jessica's amazing microblading talent! She did such an amazing job choosing the right shade to match my hair & skin tone, that they look really natural (something that I was really concerned about). Plus, I can actually go swimming now, without my eyebrows "coming off"!!
I was a little nervous about the pain, but she had numbing cream that really helped dull it. I just needed to go in for two appointments (the first one & then a follow-up about 6 weeks later) and now I'm all set! Thanks again Jessica for your amazing work!! 😃
Jess is amazing!!! I got microblading done on my eyebrows for the first time and I am so pleased with the way they turned out! She is very clean and explains everything she is doing through out the whole process. I was pleasantly surprised how well the numbing treatments worked, it's basically pain free! She takes pride in her work and is truly talented at what she does!
Jess is amazing! She did an incredible job on microblading my mom's eyebrows. My sister and I decided to surprise my mom with some new eyebrows, and we all left thoroughly impressed. Jess was clean, friendly, and kept us all very informed about the entire process and what was going to be happening. She encouraged us to give her our opinion, and she made sure to ask what we thought/what we liked. We will be coming back to see her in the future!